Troubled skin doesn't have to be.
Our range of specially developed creams, ointments and gels has been designed to help you cope with skin problems and regain skin vitality.
Our product line of protective moisturizing, regenerating and vitamin ointment
Developed for you together with dermatologists and paeditricians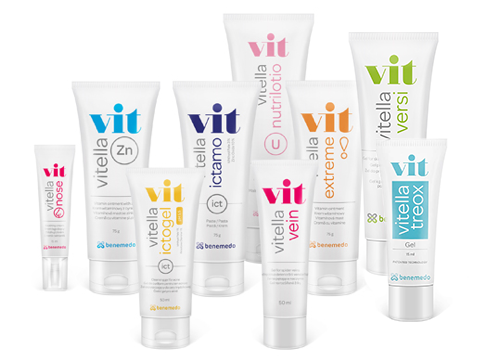 Join our
newsletter

group.
Better to know it first.